Energy Efficient and Renewable Energy Solutions for Your Business
Many find it challenging to make the move toward the use of renewable and energy-efficient technologies for their facilities. For expert assistance and turnkey solutions, rely on Smart Energy Services, You can count on us to help you identify cost-efficient options.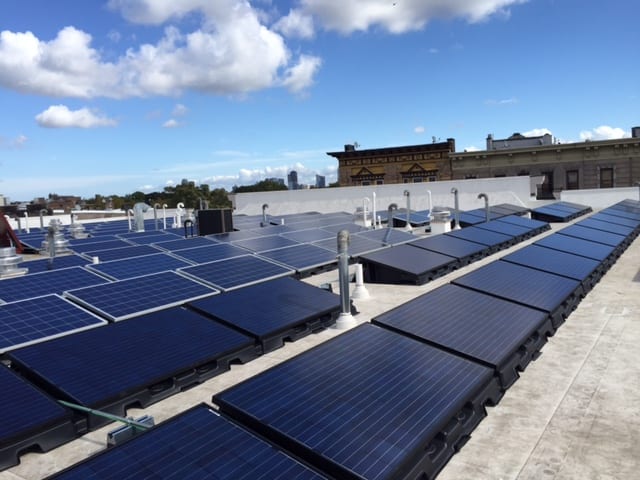 Products We Offer
Retrofitting your existing buildings with HVAC, lighting, and building control systems to options that use energy-efficient technologies is easy with our help. We offer a wide range of products, including but not limited to:
Building Controls
Doors
Heating, Ventilation, and Air-Conditioning (HVAC) Systems
Insulation
LED Lights
Roof
Solar Energy Solutions for Electricity, Heating, and Water
Steam
Water
Windows
What Makes Us Different
Unlike other service providers, we are able to provide a variety of solutions for our clients ranging from engineering to financing.As an energy efficient, renewable energy company, we make it easier for companies to have exclusive access to innovative energy-efficient technologies. For your peace of mind, our company vets and establishes relationships directly with the manufacturers of the products we carry. This allows us to ensure their quality and functionality.
Services Available
Installation
Project Management
Procurement
About Us
Smart Energy Services, helps businesses retrofit their facilities with energy-efficient solutions and renewable energy. Established in 2010, our energy service company is owned by Ingrid J. Mattis. Backed by more than 25 years of experience in the industry, she is able to deliver solutions to our clients with the highest level of expertise.As a small business with a proven track record, we have been able to expand our product and service offerings to include complete installation packages and federal energy tax incentive packets.
Memberships and Certifications
Minority and Woman-Owned Business Enterprise (M/WBE) in New York City and New York State
Women-Owned Small Business (WOSB)
Women's Business Enterprise National Council (WBENC)
NYS Certified Women-Owned Business Enterprise (WBE)
Get in Touch With Us
Zero out-of-pocket financing options are also available. Contact us for more information.