Energy Efficient Energy Solutions for Your Business
Many find it challenging to make the move toward the use of energy-efficient technologies for their facilities. For expert assistance and turnkey solutions, rely on Smart Energy Services, LLC. You can count on us to help you identify cost-efficient options.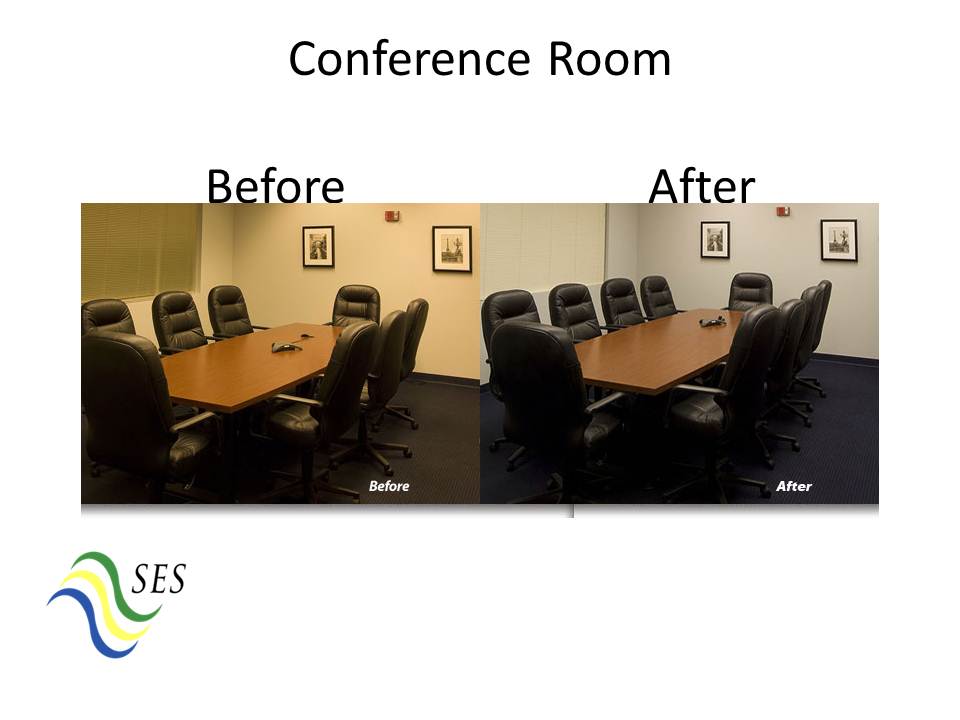 At SES we understand how intimidating it may seem to retrofit your parcels to be Energy Efficient.
You may also twinge at the thought of the expense.
Many owners find it challenging to know how and what to do or who to turn to.
Energy-Efficient Retrofits for Buildings, Is what we do.
Our Expertise and Turn-key solutions are your peace of mind.
Retrofitting your existing building to energy-efficient Technologies is easy with our help.
We provide and oversee the entire Project from Developing a plan thru construction and beyond..
We serve a variety of solutions for our clients ranging from engineering to financing.
For your peace of mind, our company works directly with the manufacturers of the products suggested, The engineers needed for your specific need and installers.
This allows us to ensure quality, functionality, timeliness, and professional conduct throughout.
We not only engineer, procure and construct.
We oversee the savings and energy production and maintenance.