Smart Energy Services established in 2010 as a Certified Woman Owned Business. –
SES is an energy efficient, renewable energy company that looks at the total envelope of the building, we look at the Entire Envelope of a building to coordinate Rebates, Incentives and Financing for the most energy efficient options available.
Modern sustainable initiatives call for integrated and synergistic design.
In recent years, technology has become cost effective and affordable. But identifying the most cost-effective solutions, securing reliable contractors, navigating the complicated world of incentives and project financing is a formidable challenge and most businesses are not equipped to face the challenges on their own.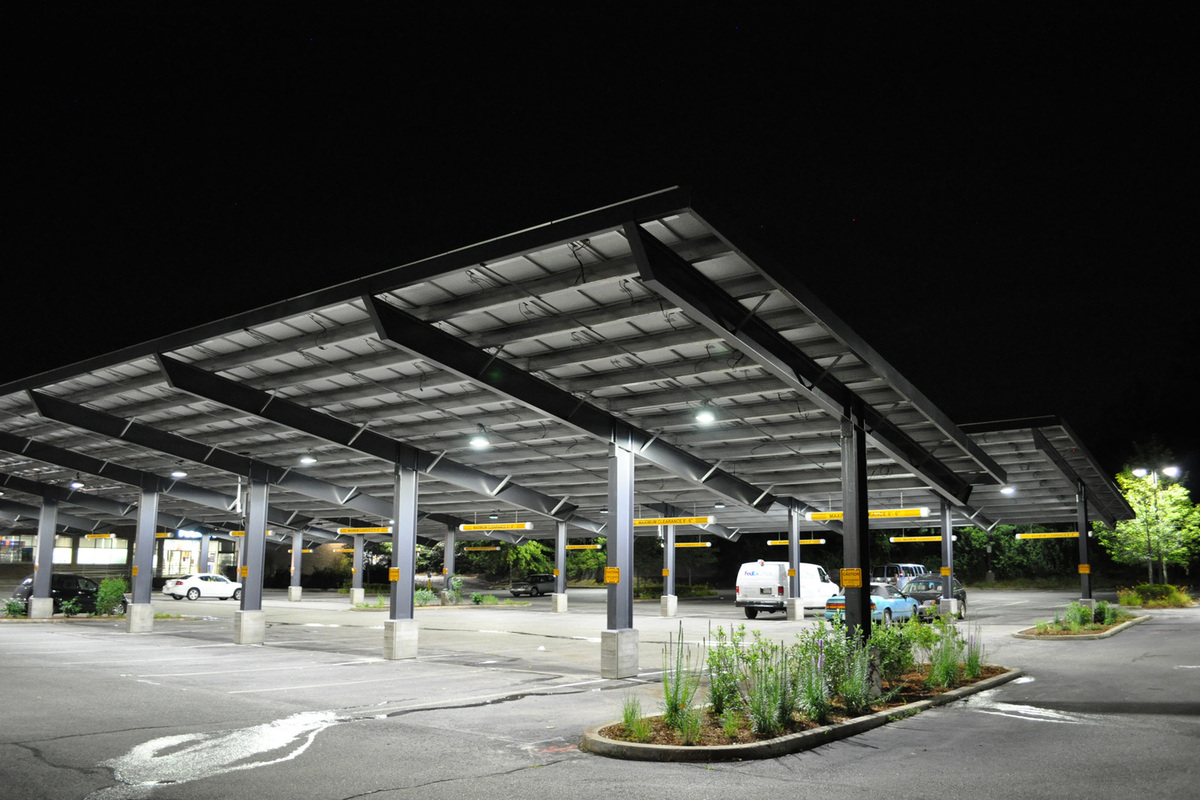 SES PROVIDES TURN KEY SOLUTIONS TO YOUR ENERGY EFFICIENT AND RENWABLE ENERGY NEEDS
Clients have access to:
We will work with you to help finance your entire project, not just individual components.
Applications for state rebates and subsidies can be daunting; benefits often lost because of faulty or late requests. Our In-house experts will make sure your applications are complete and filed on timely basis.
Our job does not end there.
We manage your project from start to completion and after. Giving you the time you need to focus on your business.
We then follow your energy consumption after completion, marking the energy savings.
Contact us Today for your FREE Proposal and Energy Savings Quote
(970)-GREEN4YOU
NetZero@SmartEnergyServices.US